Swingers in Israel
Whether you are an experienced swinger or just exploring the no-string-attached world (especially when traveling far from home), Israel is full of adventures and options to offer.
---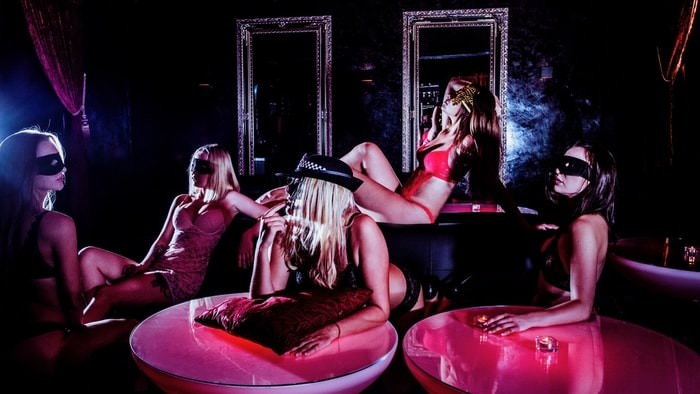 Swingers in Israel
Israel is a highly religious country, with more than 70% of the population defining themselves as "traditional"(masorti) making it very hard for changes to come.
However, swingers, open relationships, and BDSM communities started growing in the past years, bringing couples from a variety of beliefs and ages to join the fun.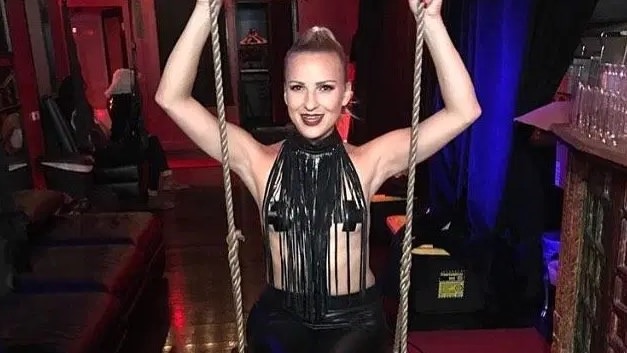 Over the past few years, TV programmers and magazine editors have picked up on swinging and opened the curtain
to the whole Israel to see what's behind the closed doors of the swingers clubs.
As most have portrayed the activities in a balanced manner, that made the topic even hotter, bringing new couples in.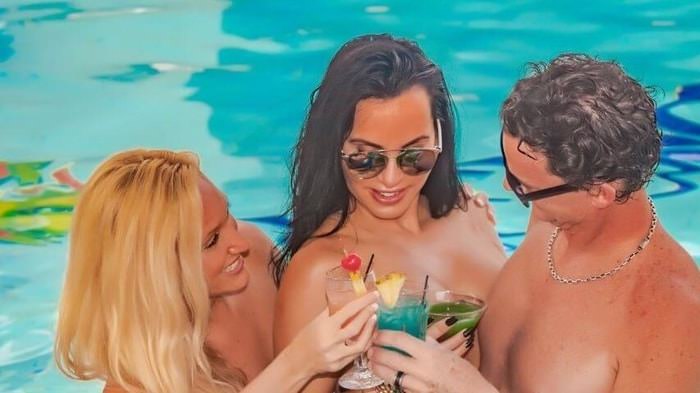 Who are Israeli Swingers?
From a religious couple living in Jerusalem and maintaining a highly conservative lifestyle to
Tel Avivian couples who fluently speak English and live in the modern world and
an Arabic married couple from Nazareth- our community is painted in a lot of colors.
There is no judgment, but be aware of the hot temperament.
On the scale of politically correct Israelis are not the first ranked.
That makes the interaction open and sex can be as open-minded but might be too straight forward for couples from abroad.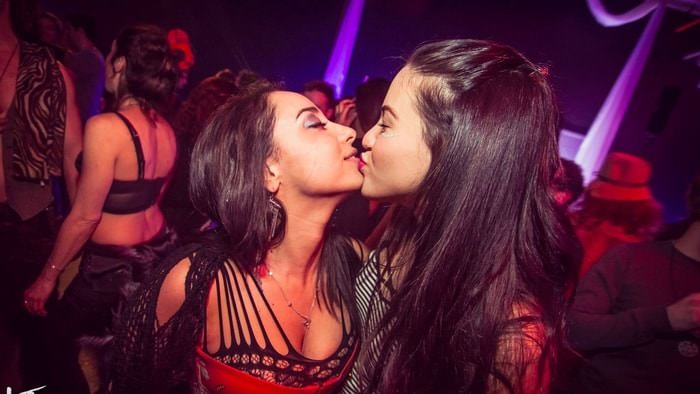 Visiting the Local Swingers Club
Either if you've been in your local swingers club or attended a home private event,
you will feel the difference in the atmosphere when going to a similar event abroad.
People meet each other and play differently, so watching it and discovering new cultures
through experiencing this might tell you a lot about the country and for one night, but you will become part of it.
Before attending, you might want to visit the online website of the club and get a better feel of the place.
Reading dress code and event rules, who are the people you should talk to when you're in the club and need assistance,
whether or not they accept credit cards, revealing the pricing and the calendar of the themes for the parties.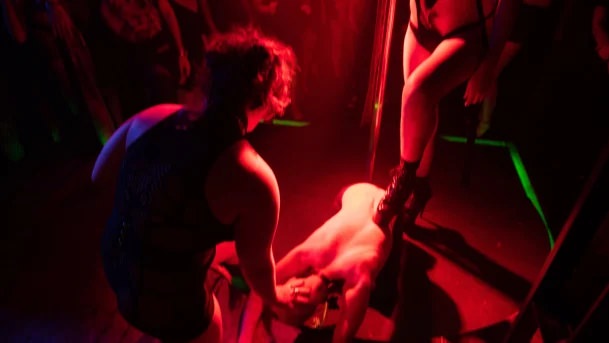 You are going to enjoy..
Attending a new swingers club with a group of other like-minded couples can help take the edge off
embarking into unfamiliar territory, so getting in touch online prior to your visit might be a good idea.
Agree to meet before on at the club and enjoy your time with people you already have a connection with,
while forging new relationships.
To find your next adventure in Israel, and meet couples and open-minded people,
you're welcome to join the Swinging (Official Swingers community) in Israel by signing up and looking for new partners and parties in Israel for swingers.
We wish you a wonderful time at the holy land and hope your journey will be full of excitement and you discover yourselves, while you discover the big and beautiful world!